Use our thorough list of Industrial Gear manufacturers and suppliers in Arizona to examine and sort top Industrial Gear manufacturers with previews of ads and detailed descriptions of each product. Any Industrial Gear manufacturers can provide Industrial Gear services to meet your companies specific qualifications. An easy connection to reach aIndustrial Gear manufacturers through our fast request for quote form is provided as well. This source is right for you whether it's for differential gears, speed reducers, helical gears or any other gear needs.
Leading Industrial Gear Manufacturers
↓
Scroll
Companies Serving Near Arizona
San Gabriel, CA
|
800-276-4327
Marples Gears is a manufacturer of precision gears. Our product offering includes spur, helical, spline, worm, metric gears and more. We are certified to MIL-I-45208 and MIL-STD-456962. We specialize in high-precision, fine-pitch gears for precise movement and positioning requirements. We've been serving aerospace, defense, optical, space, medical & commercial industries for 60 years.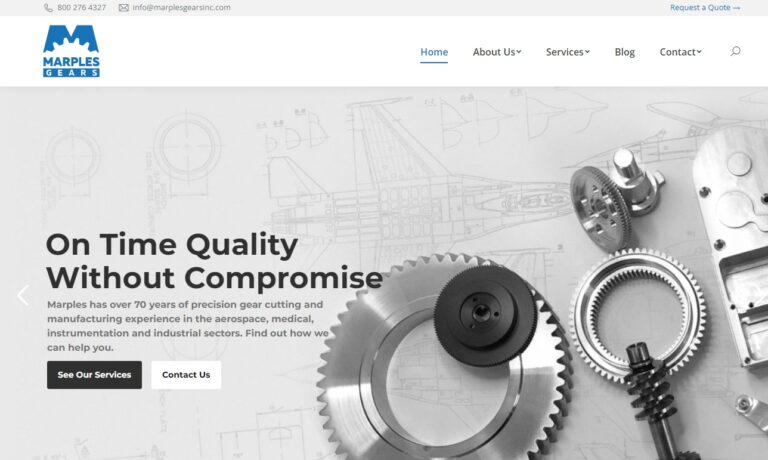 $$$
Santa Ana, CA
|
714-835-0326
Here at Rubicon Gear, we have provided our customers with the best gear and spline manufacturing facilities and products since 1972. We offer our gears to many industries, including aerospace and defense. Today, we are one of the largest privately-owned gear manufacturers on the West Coast. We are a strategic partner with our customers and we enable all customers to focus your resources on...
$$$